Ready to Unite
Our Ward 6 Communities
Stay up to date with the latest info and news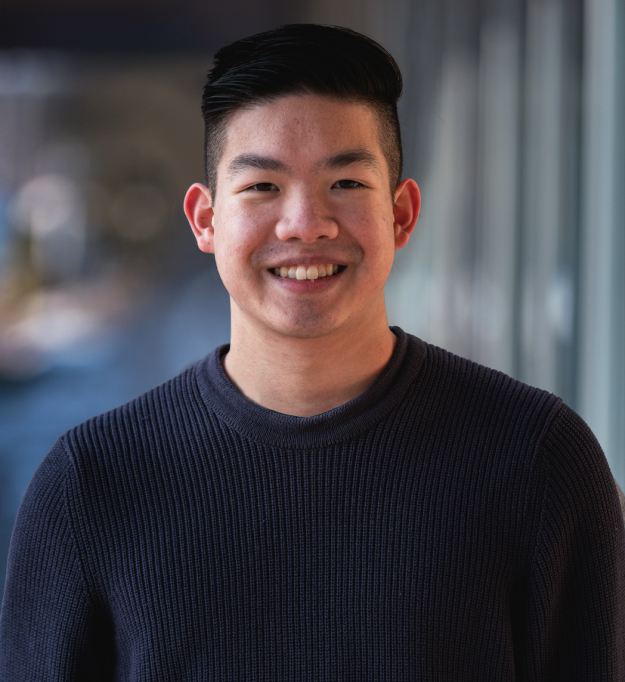 Meet Ken
Hi my name is Ken, and this is why I am running for Ward 6:
I am an urban designer and University of Guelph alumnus.
Having lived and worked in both Canada and the United States, my professional and lived experiences have always been centred around communities.
After living in Guelph for the last seven years, it is clear more than ever, we need compassion, perspective, and vision to bring consensus leadership to City Hall.
It is an incredible honour and responsibility to be running for Council. I look forward to attracting new voters and building a big tent grassroots coalition that will power our bold initiatives like never seen before in Ward 6.
I hear your concerns and together we will mobilize the community to work as an equal partner in City Hall. I want us to move forward, rise above our current politics and see our city of untapped potential thrive.
Thank you, Ward 6!

Ken Yee Chew
Learn about Ken's Story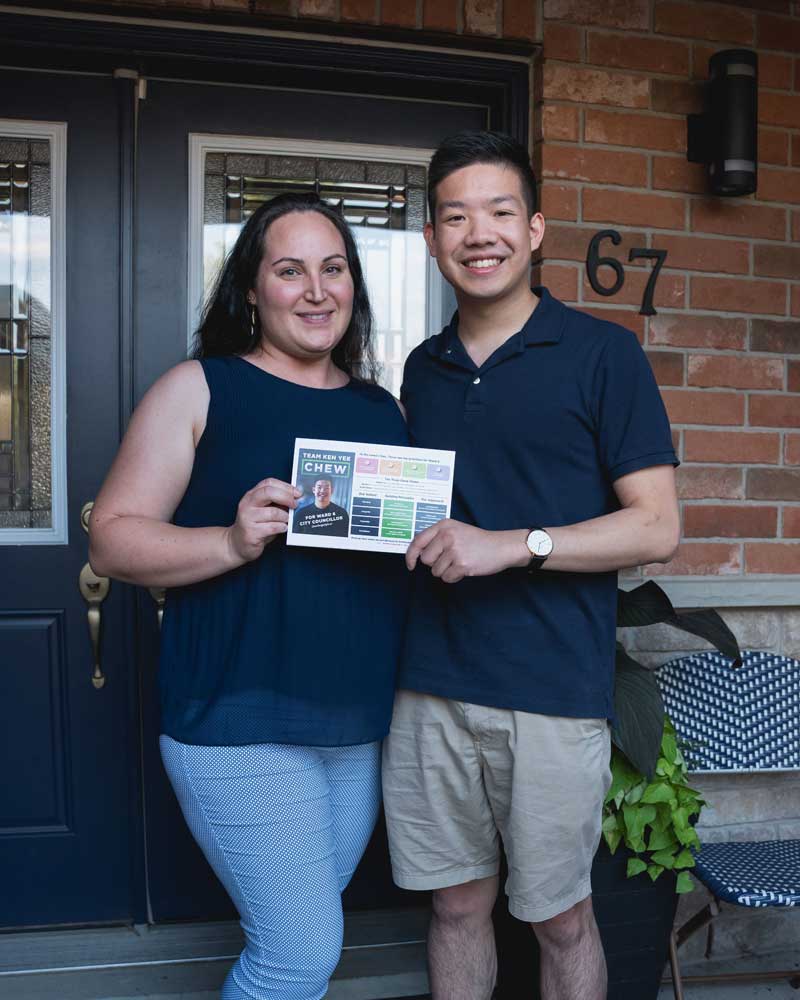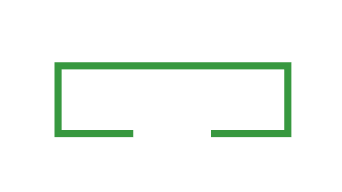 We are coming door to door to meet with residents, businesses and community leaders
The Vision
We Believe that Guelph is a thriving City with untapped potential.
We Believe Ward 6 is the centre for healthy communities and enhanced quality of life for all.
Team Chew is here to move us forward on the issues with unity politics and strong concensus leadership.
Click to learn more
Our Platform Approach
This is a pivotal time for us to re-evaluate our approach on the issues. Our platform is more than just a vision. It is a promise to prioritize collaboration with residents, businesses and community organizations, as equal partners, at City Hall.
SEE ALL OF KEN'S PLANS AND INITIATIVES FOR WARD 6
Ingredients for Action
Humility
We are here to listen, learn and apply unique perspectives to build authentic relationships. Trust is the hallmark of strong relationships, and through consensus leadership, we will establish common ground and move forward together.
Integrity
Elected office and grassroots engagement is a privilege not to be taken for granted. We are motivated by our love for the City and we will make every effort to broker trust and goodwill with the community.
Ingenuity
Creativity is the lifeblood to new solutions. Through a lending of expertises and experiences, we will apply our unique skill sets to build capacity in the community.
Excellence
We are passionate, energetic and committed to producing quality in everything we do. We will represent Ward 6 with distinction and redefine the role of City Councillor through new initiatives and grassroots participation.
Guiding Principles
It is important for us to establish where we are coming from when working with the public. Here is how we will lead discussions and facilitate decisions.
Our decisions will affect the
next generation of Guelphites
Support Team Chew
Every dollar counts. Chip in to fuel our grassroots campaign!
Thank you so much for donating to the Team Chew Campaign. There is a $1,200 limit that applies to contributions. Contributions must be donated by an individual only, not a business. No business credit cards accepted. If you would like to make a donation by cheque or money order, please make it payable to "Team Chew for Ward 6" and email connect@chewforguelph.ca for pickup.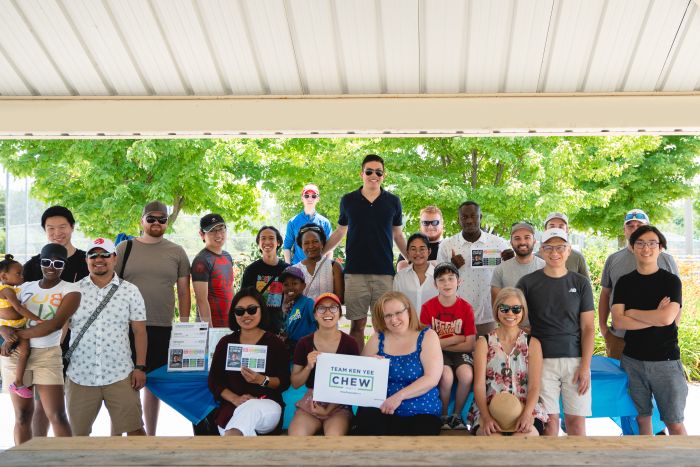 October 24th Voting Stations