Where it all started
The Early Years
I was born in Burnaby, British Columbia into a loving family with my mom, dad, and older sister. My parents are Chinese-Malaysian immigrants who came to Canada in the late eighties to work hard and start a family.
Back then – and even now – Canada is a prestigious country, open to ordinary hard-working people who want everything to do with the Canadian free enterprise and community spirit. As Canadians, we look after each other – that is just who we are.
Growing up, our family was part of a Hakka-Chinese Canadian church in the heart of Chinatown, Vancouver. Being part of this community gave me my first deep sense of belonging.
We then moved to neighbouring Richmond, BC where I spent my formative years growing up. Here I was part of a healthy neighbourhood with two reputable schools, surrounded by parks and safe civic destinations for kids to roam free.
Childhood Experiences
For the longest time, Richmond was home. Having grown up in beautiful British Columbia, I have been able to travel to many parts of the province and witness firsthand the differences between a place like Prince George, up in Northern BC to Klemtu, an unincorporated First Nations village along the Coast on Swindle Island.
As a family, we loved to explore places far and wide and we loved camping in the backcountry with our 2003 Ford F-150 King Ranch.
My family has always been very involved as grassroots leaders in the church, school, and small-business community. They demonstrated without coercion, what it looks like to build relationships, show hospitality, and serve others ahead of yourself.
My family's example is what continues to inspire me to follow in their footsteps.
Sitting in the back of the family Ford F-150, 2004
High School and University Years
When I was in high school, I was heavily involved with student council and the Royal Canadian Air Cadet program. In grade eleven, I was appointed as the Drum Major of my local air cadet unit. Soon after in my senior year, I was elected as the Student Council Vice President for my high school. These two opportunities taught me how to set goals, define a vision, mentor, and achieve results through consensus leadership and brokering unity amongst different people.
After high school, I had a strong desire to move out and live on my own. I got to travel abroad on volunteer efforts to build a classroom for a primary school in Sirkiar, Kenya and teach English at a senior high school in the mountainous countryside of Guangxi, China.
It has been seven years since I have been part of the Guelph community. I wanted to come to Guelph for two main reasons – the city has a strong community spirit and Guelph offered the best education and opportunities to explore Eastern Canada as a young adult.
Professional Life and Relevant Experiences
Upon graduating, I have worked in various design firms and witnessed the power of the free market. When private and public interests come together, it can truly produce meaningful results for the community. My most memorable projects have been working on commercial retail centres, a YMCA, and various elementary schools in Washington State. These experiences have taught me how to coordinate effectively with different stakeholders, preparing me well for my most recent years working in public service.
For the last three years, I have been working in the urban design section of the planning department at the City of Brampton. During my time in Brampton, I have had the privilege to play a key role in brokering cooperation amongst City Staff and departments. With tact and diplomacy, I have been able to forge strong working relationships with many of my colleagues and achieve great results.
As a team we have advanced placemaking initiatives to help guide local decision making and together we have been able to secure wins, most notably an agreement for a joint school and community hub for the public as a direct beneficiary from development.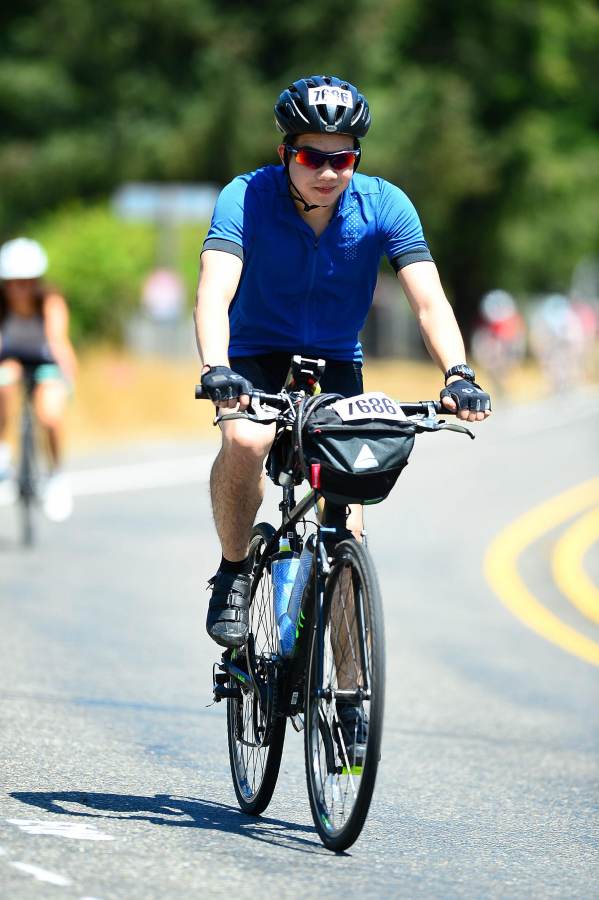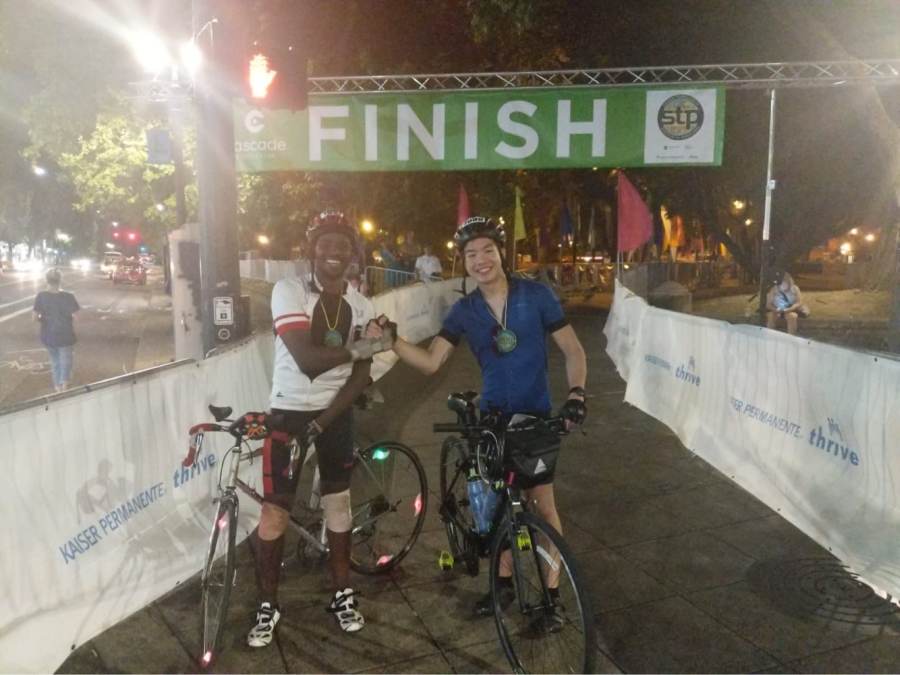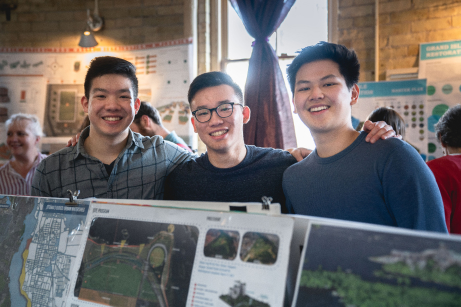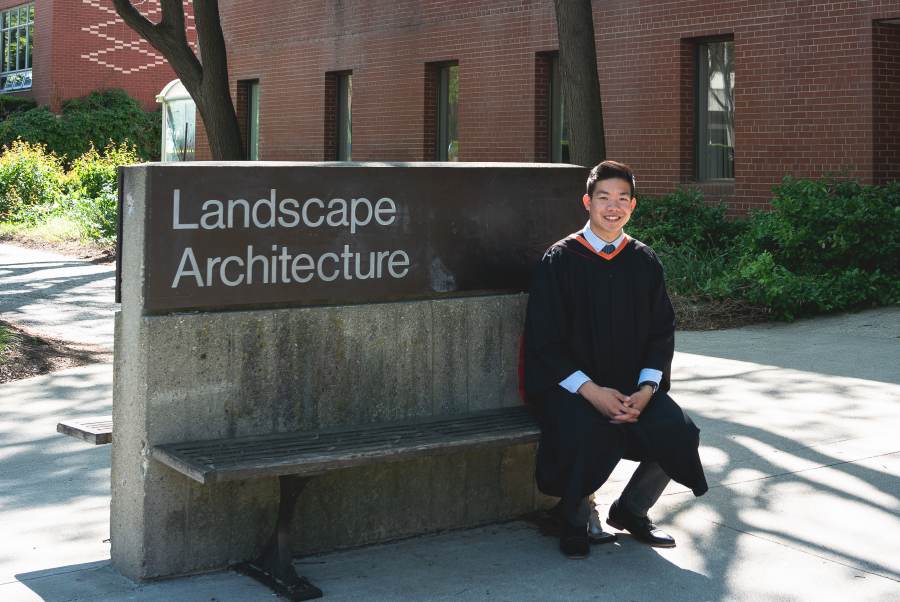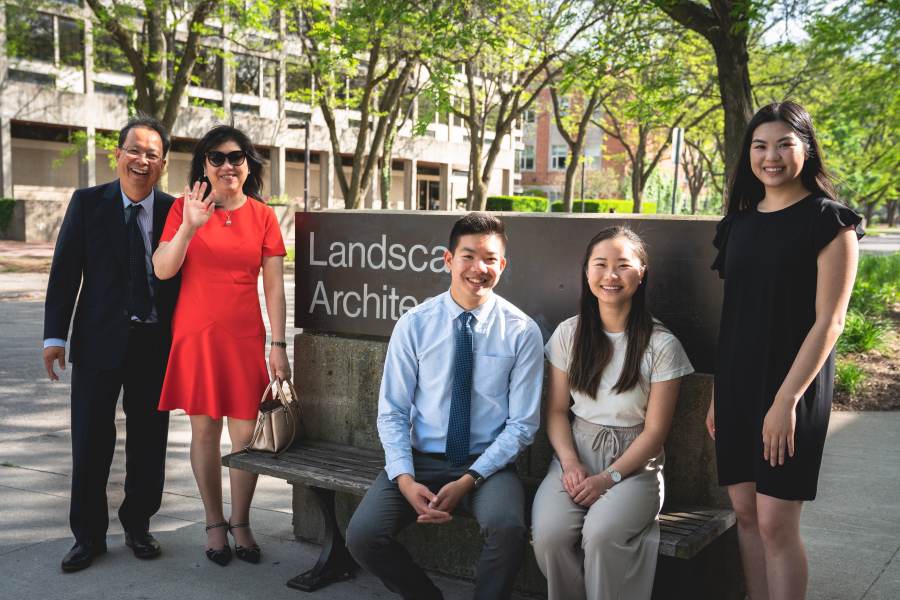 Right Here and Right Now
In the fall, I will be going back to the University of Guelph for part time graduate studies in Rural Planning and Development. My upcoming master's program will be a strong resource for me, as a City Councillor, to expand my professional network, through research, partnerships, and creative learning opportunities.
There is a need for strong leadership, and unity amongst the people of Guelph and Ward 6. It is an incredible honour and responsibility to be running for Council. Together we will bring forward our innovative solutions and broker new partnerships to represent Ward 6 with distinction.
This is why I am running to be your next Ward 6 City Councillor.

Ken Yee Chew